Disclaimer
best viewed using GC & FF, sucks in IE. not sure for other browsers. Copyright © 2010
Profile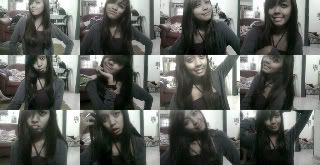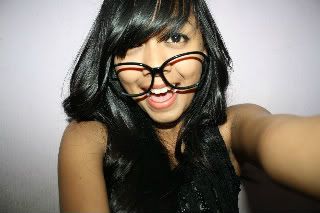 name given raja teh aida. im 16 on this 1st october. i stayed in malaysia, penang, air itam.
im a shopaholic, im lazy, i hate school but i have to. i hate k-pop, except the korean girls.
i love americans artist, even tho they hate muslims. they tallented.
i love iPhones and blackberrys but cant afford to have one.
my god i forgot to mention, i love ALLAH, family, boyfriend and friends. i love chocolates! what ever kind of chocolates, chocolate cakes, ice cream, EVERYTHING! if you be good with me, im the nicest person u ever know! i was like the girl next door. i hate copycats, backstabber, 'mulut cibai' , and blabber mouth.
heyy , assalammualaikum :) hari ni kite akan menyambut hari raya aidiladha . so selamat hari raya to all muslims :*
terutamanya to my mom , grandma , fadli , abah , stepmoms family , frens , mother in law and to all lah . btw , i just got back from hard rock! jng salah fhm , ak bkn pegi beraya dekat hard rock cafe kayhh :)
pegi tngok live band kayh. jogadanz rock gileeeeeeeehhhh! syurrr dok sna . jmpa pak nil, hahah dia shuffle kot XDDDDD sempo kan? depa nyanyi lagu gila2. layann jer kehh. haha . alright2 back to hari raya :
kepade kawan2 , or adek2 , kakak2 , abang2 . raja aieda nak minta maaf ampun dari dunia hingga akhirat if raja aieda ada buat dosa kecik atau besar . minta ampun banyak2. peaceeee lovin yawwwww!
Saturday, 5 November 2011,11:51 |