Disclaimer
best viewed using GC & FF, sucks in IE. not sure for other browsers. Copyright © 2010
Profile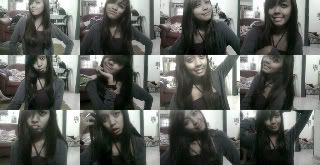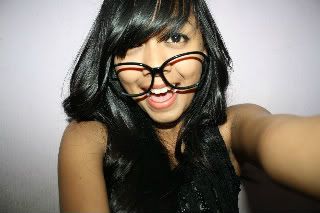 name given raja teh aida. im 16 on this 1st october. i stayed in malaysia, penang, air itam.
im a shopaholic, im lazy, i hate school but i have to. i hate k-pop, except the korean girls.
i love americans artist, even tho they hate muslims. they tallented.
i love iPhones and blackberrys but cant afford to have one.
my god i forgot to mention, i love ALLAH, family, boyfriend and friends. i love chocolates! what ever kind of chocolates, chocolate cakes, ice cream, EVERYTHING! if you be good with me, im the nicest person u ever know! i was like the girl next door. i hate copycats, backstabber, 'mulut cibai' , and blabber mouth.
hi 2012 :) bye 2011 :(
WOW! its been so long i didnt update anything. well its already 2012. when ppl said its the date that the world goin to end. but for me its up to god.
okaaaaayyyy , azam baru eh? well i havent decide whats my 'azam baru' in 2012. but i wish i would do better than 2011. i make a lot of mistakes in that year. so i hope i could change and be a better person.
i make a lot of enemies too. and a lot of friends, but lack of studies. too focus on love in 2011. so 2012 makes me towards studoes , friends , love and money XD
be PEACE 2012. fuck off 2011 ^^
Monday, 2 January 2012,21:40 |