Disclaimer
best viewed using GC & FF, sucks in IE. not sure for other browsers. Copyright © 2010
Profile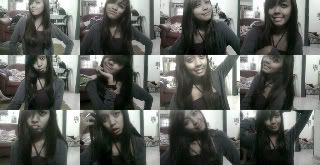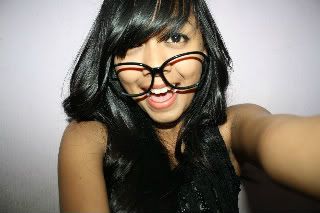 name given raja teh aida. im 16 on this 1st october. i stayed in malaysia, penang, air itam.
im a shopaholic, im lazy, i hate school but i have to. i hate k-pop, except the korean girls.
i love americans artist, even tho they hate muslims. they tallented.
i love iPhones and blackberrys but cant afford to have one.
my god i forgot to mention, i love ALLAH, family, boyfriend and friends. i love chocolates! what ever kind of chocolates, chocolate cakes, ice cream, EVERYTHING! if you be good with me, im the nicest person u ever know! i was like the girl next door. i hate copycats, backstabber, 'mulut cibai' , and blabber mouth.
hey alllssss :p
okay harini i skip skool :P y? i got feverrrr. damnnn! few days of school now got fever. really lembik 1. i miss tidur until evening hahahah
okayokay, lemme tell u about my days at skool. kindda fellin good bcause i entered MPV. only girls in that classroom. mpv is for jahitan, sewing. in agama session i will be in one class. gabungan la katakan, syafiq mccoy ada skali -.- suka amk candy akuuuuu. haha.
cikgu2 kat sekola mula buat undang2 baru, and undang2 tu sngat tidak mnyenang kan hati!!!
whateverrrr, guru kelas aku baik :)
klahh, malas nk crita byeeeeeee :* muahhhh!
Wednesday, 11 January 2012,21:16 |